Showroom
VISIT OUR
FANTASTIC
SHOWROOM
DISCOUNT RANGE SOLUTIONS SHOWROOM
Situated at our offices in Castleford, West Yorkshire our product showroom is
the essential 'One Stop Shop'
for all your
discount range solutions
. Our 2,500 square foot, fully air conditioned space perfectly showcases our full portfolio of
over 2000 lines
across a vast array of
food and non food
categories.
You will notice that our
familiar 'shop style' layout
 of one metre bays allows you to instantly visualize how the OTL range would look in your store.
With
full meeting facilities
available you can comfortably discuss your needs with our
highly experienced staff
and compile a selection of products tailored to your exact needs.
To arrange your visit to our showroom, please call 01977 512244 or email
sales@otltd.co.uk
There are many reasons to visit our showroom. Here are just a few...
Over 2000 products on display

Construct bespoke ranges/bays

Offers and discounts for visitors

Familiar retail 1m bays

Full meeting facilities

Air conditioned

Open 5 days a week

Visitor parking

Wheelchair accessible

<< Scroll left and right to view our showroom>>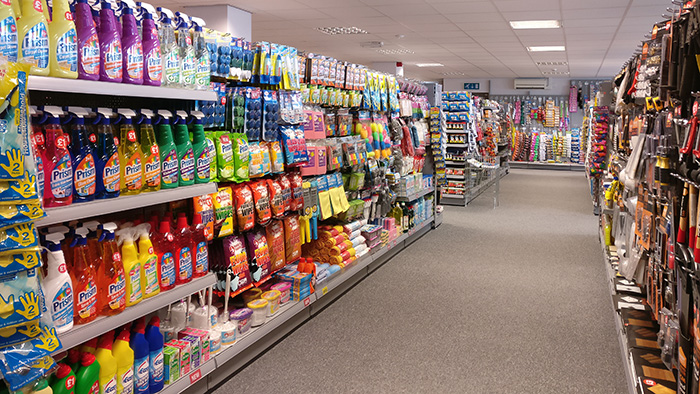 Full range presented in one metre retail bays.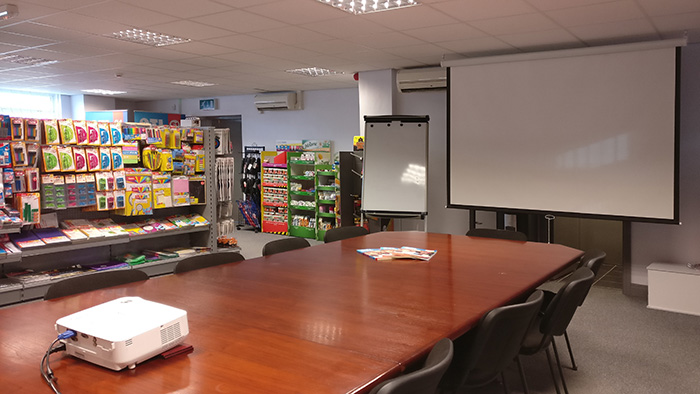 Air conditioned presentation and meeting facilities.
Call 01977512244 to arrange your visit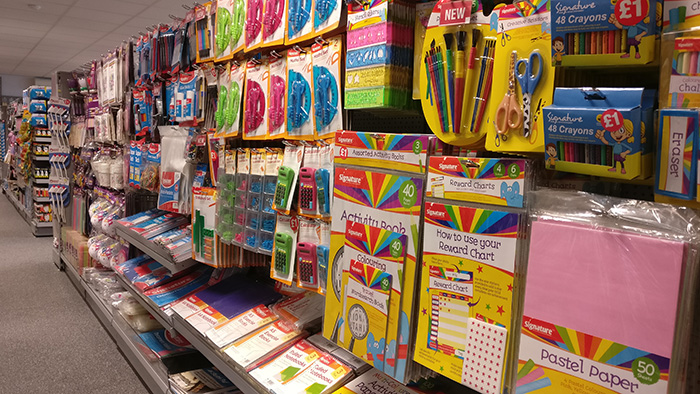 Over 2000 lines for selection.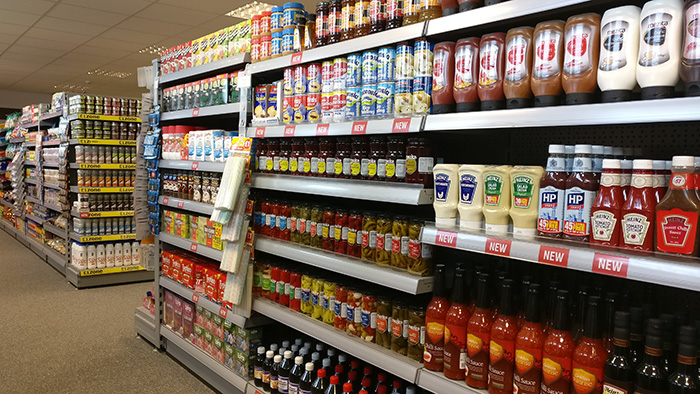 Both food and non-food lines available.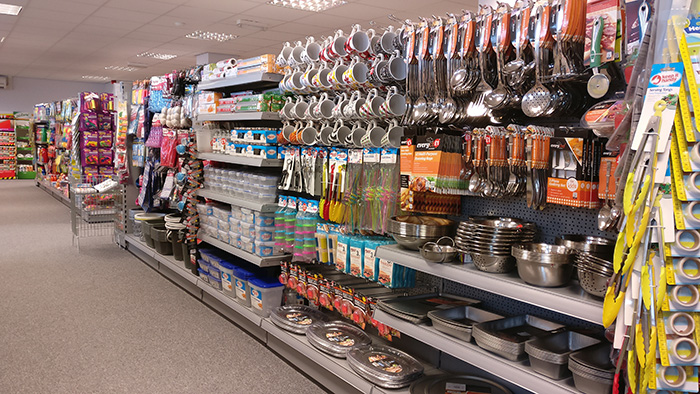 Walk around our 2,500 sq.ft showroom in comfort.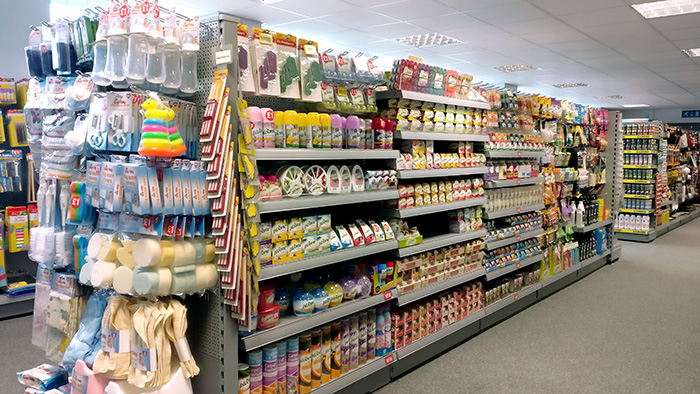 Our variety of product categories make OTL the 'One Stop Shop'