Date: 20/7/18
Product: Time to Party – Silly String
Barcode: 5055566998693
Lot: All Lots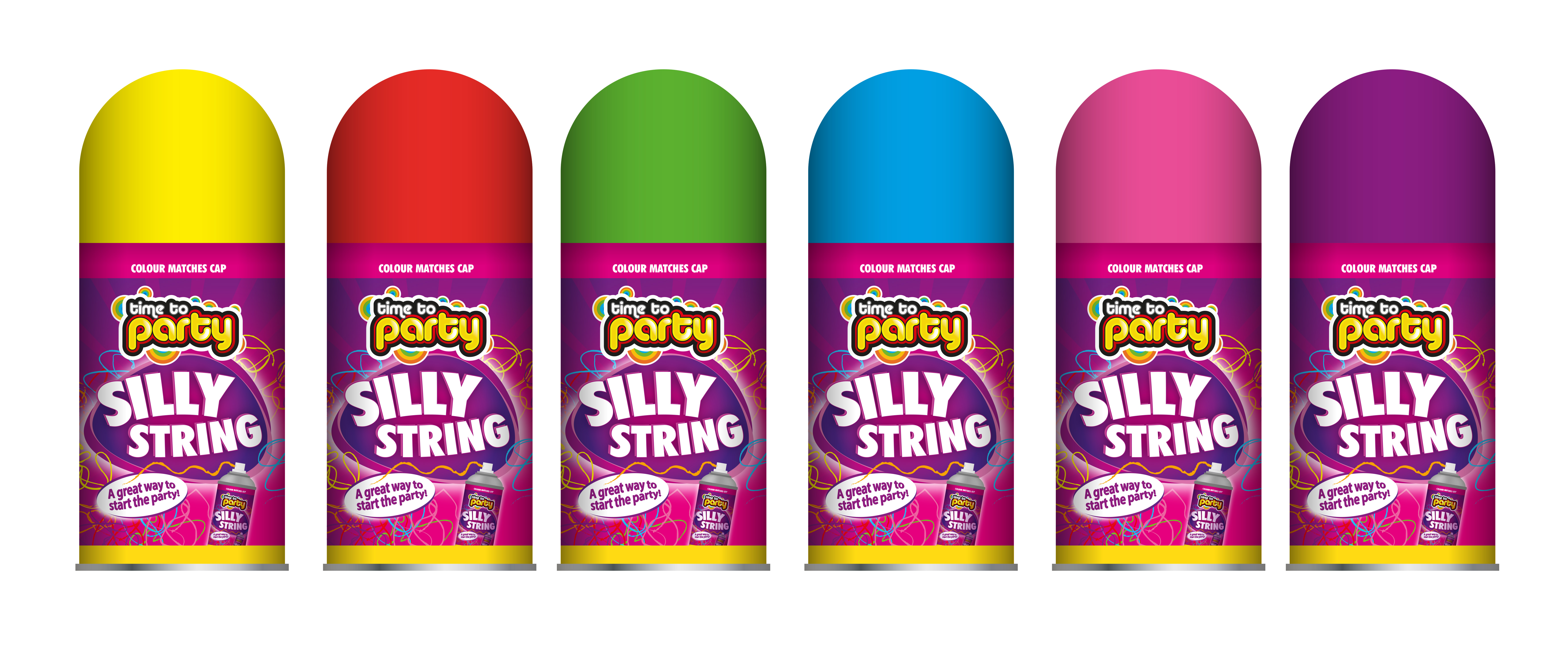 Risk Statement
The above mentioned product has been found to contain a propellant not pursuant to the latest versions of the Aerosol Dispensers Directive 75/324/EEC. As such, it is recommended that consumers do not use this product. If you have purchased this product, please dispose of the item and contact us for a full refund quoting the product lot code which can be located on the reverse of the tin.
Email: sales@otltd.co.uk
Tel: 01977 512244
We constantly aim to maintain our high standards of safety and quality for all OTL goods, and as such sincerely apologise for any inconvenience caused. We will be looking to relaunch this great product once we have finalised our new formulation.